marKonscht
by Mark Márquez
Im a Graphic designer and professional illustrator from Venezuela since 2013. I found my passion for art at the "Hariko" academy in Esch sur Alzette and participated in different art exhibitions like "Dessine-moi le tram" in luxembourg in 2020. Where I was designing a painting of the future tram station at the Gare in Luxembourg City.
I specialised myself in contemporary pop art using abstract techniques that you can find in my colorful paintings and illustrations. Like an alternate reality of everyday life where i visualise life in colour.
Because in colour, life is happier.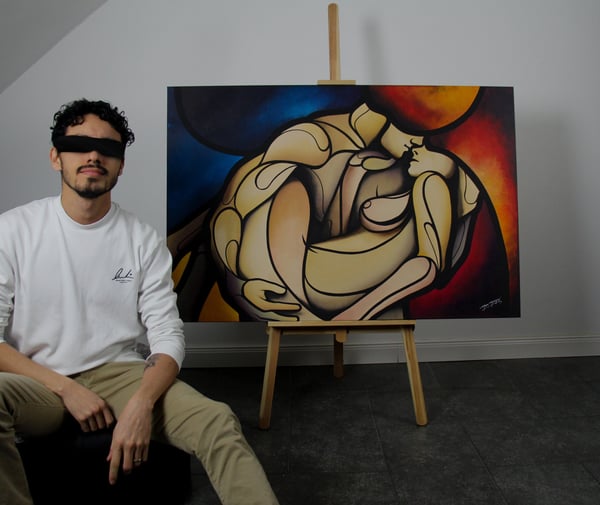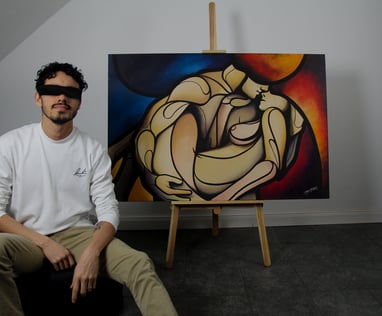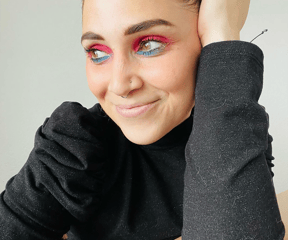 "My friend Mark Márquez has kindly sent me this amazing illustration. First off, can we take a minute to appreciate Mark's incredible talent? This guy is truly one of a kind- so kind and generous and so so genuine. Gracias mi hermano; this means the absolute world to me!"
Amira Elbana - Digital creator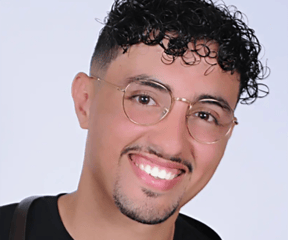 "Mark est un artiste avec un grand A et un passionné avec un grand P. J'ai eu la chance de le rencontrer et comme son art, il est bienveillant, solaire et généreux. Je vous le recommande à 100%"
Simon le Financier - Entrepreneur / Chef