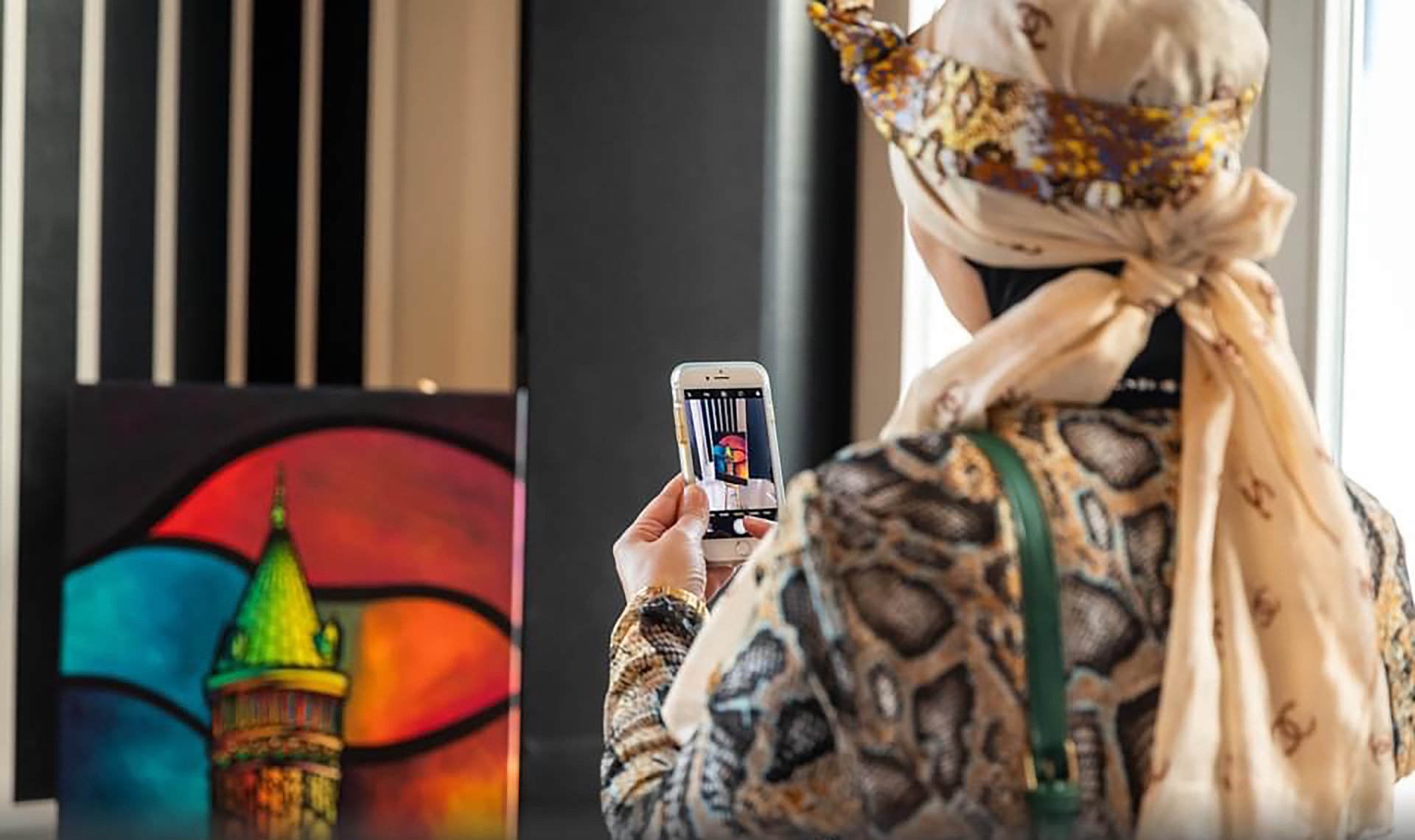 Credits: @aperinetwork @house17 @lukraine_asbl
February 2022 was a dark moment for the European society as the Conflicts between Russia and Ukraine escalated, causing not only countless deaths but also the biggest European refugee crisis since world war 2.
I didn't hesitate for a second when Aperinetwork Luxembourg asked me to donate two of my paintings to support Ukrainian refugees, who arrived in Luxembourg recently, well knowing as a refugee myself how scary and confusing it can be to wake up every morning in a completely different environment don't knowing the language, culture or future that lays ahead.
100% of the Revenue went to http//www.Ukrainians.Lu/).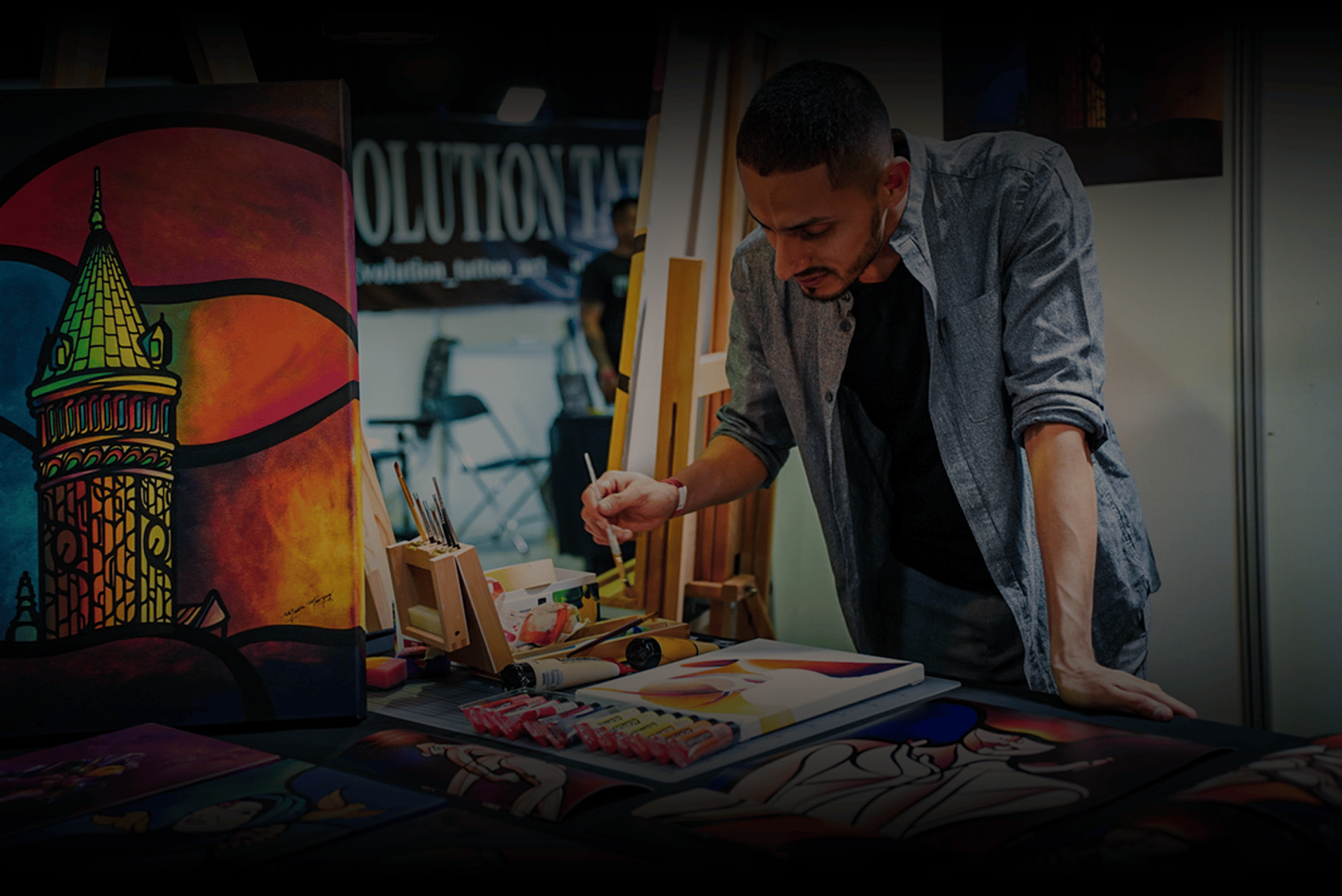 Credits: @eldoradio_lux @thestormlux @Tim.dulux @eyeshine.pictures @same.but.different.amira
The Storm Lux

Red Edition
I was in the middle of my preparations for the Aperinetwork Luxembourg exposition when I got a message for another exposition. I had to read the message again and again it should've been the eleventh edition of a Tattoo Convention called Life Expo. I couldn't believe my eyes when I red that the location should be LuxExpo The Box in Kirchberg. A Tattoo Convention? Quite unusual to expose paintings there, but hey color is what I can do best and everything I paint could also be a future tattoo. It was a yes for me. I started to print, I painted like it's the last thing I'll do in my life and I've also ordered a fancy pop-up banner which I horribly misspelled my homepage on, but nobody could've stopped me!
That should've been my first big exposition.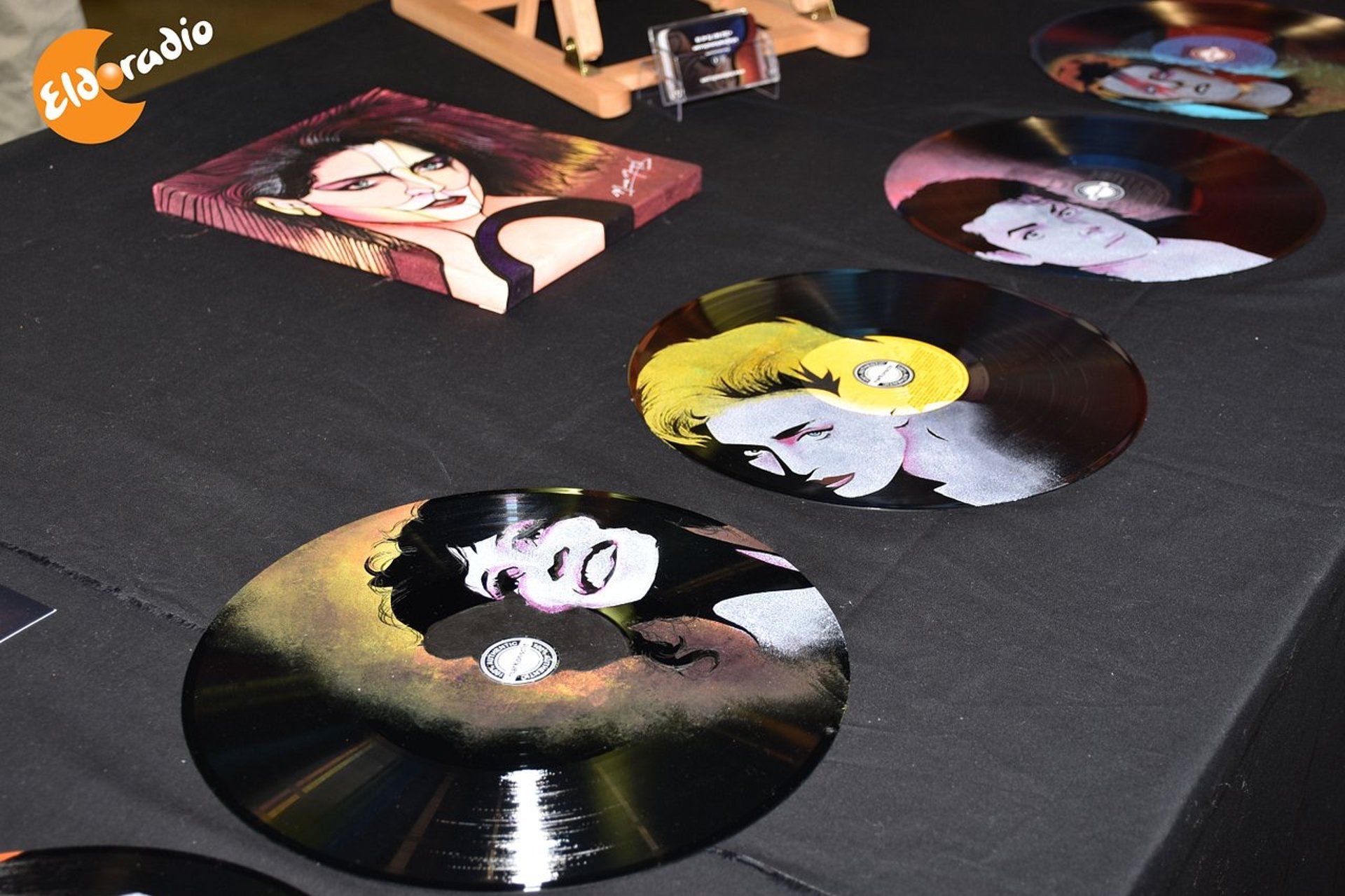 Credits: @eldoradio_lux @thestormlux @Sophiacalate @same.but.different.amira
The Storm Lux

Life 80's Edition
In November we was traveling back in time, aiming for the 80s. A decade full of leather jackets, music that shaped a whole generation and vibrant colors. I was aware of my mission and I unpacked my paint. It hit me like the Loco-motion when i looked over to the turntable I was listening abba on. It wasn't a groundbreaking idea but It was something I've never done (a challenge). I took some old vinyls and started to paint Whitney Houston after Madonna and David Bowie. I was happy, that should've been my trademark for the 80s exposition.
But check it out yourself.